How to Spot and Repair Vehicle Alignment Issues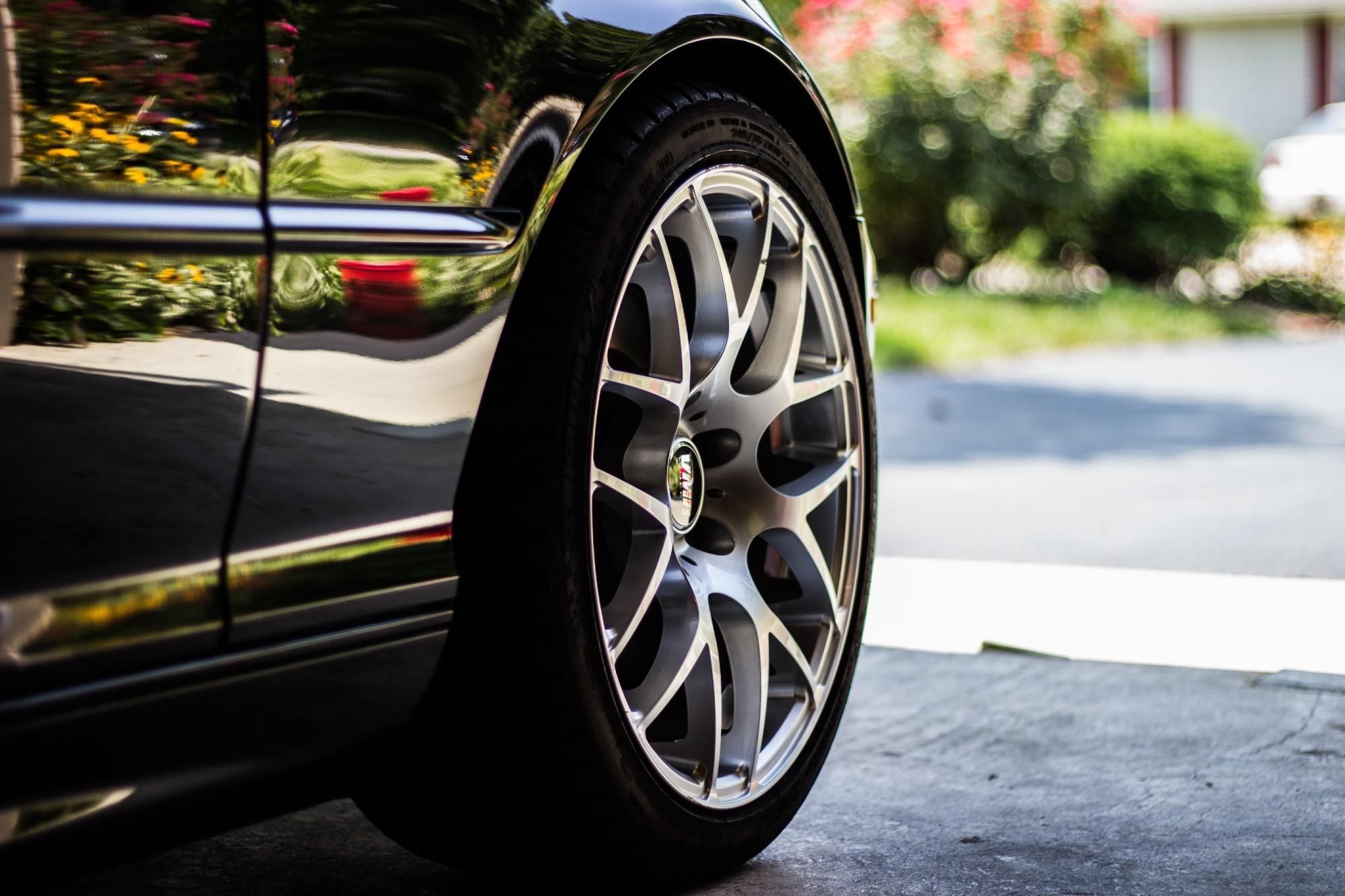 About 385 car accidents take place in Alberta every day. Vehicle problems are one reason why they can happen. Therefore, by keeping your vehicle well-maintained, you can prevent an accident from occurring.
Vehicle alignment is an important aspect of car maintenance. You should regularly check this and repair it when necessary. By doing so, you will keep yourself and other drivers safe on the road.
Read on to learn how to know when your car has bad wheel alignment. You will also learn how to fix this issue yourself.
Signs of Vehicle Alignment Issues
If your car is experiencing any of the issues in the list below, it has poor wheel alignment.
Hearing noises when steering
Hearing the tires squealing
Wheel pulling to left or right
Crooked wheel when you drive straight
Rapid and/or uneven tire wear
It's much safer to notice your alignment issues before these problems start occurring. You should check your vehicle alignment regularly. Try following the steps in the list below.
Check tire pressure
Check the manual for alignment specifics
Check your vehicle's toe
Check your car's tires' camber
Jack up your car and shake the wheels
How to Fix Wheel Alignment Issues
You may or may not be able to fix your wheel alignment issues yourself. If you're not a professional mechanic, it's far more likely that you will make the problem worse. You're more likely to get the best vehicle care outcomes if you visit a professional mechanic. Still, if you want to fix your wheel alignment, you should take the following steps.
1. Find Your Tie Rod Ends
Tie rods are L-shaped parts that connect your steering system to your wheels. You can sometimes find them near the inside of the wheel. Your car manual can show you what your car's tie rods are and what they look like.
2. Loosen Your Lock Nuts
You should find a lock nut between each tie rod and its end. If you want to fix your vehicle alignment, get a wrench and loosen the nut. You may need to use a lubricant to get the nut to give.
3. Make Adjustments
You'll either need to turn the adjusting sleeves or the inner tire rod itself. Consult the manual to find out if you have a parallelogram linkage system or a rack and pinion steering system. Once you're done, re-tighten the lock nuts.
4. Check the Car's Toe Position
Check your vehicle's toe position to make sure that the wheels are pointing at the right angle. You may also want to take a test drive to check if your vehicle's alignment feels right.
Calgary Car Repair and Maintenance
With great vehicle alignment comes great vehicle safety. Make sure that you keep following these tips throughout the time that you have your car.
Also, if you decide to hire a professional mechanic to fix your wheel alignment, try our services. At Speedy Apollo Auto Service Centers, we provide solutions to vehicle alignment issues Calgary residents have. Visit one of our two service locations in Calgary, Alberta.