Forest Lawn
4710 17 Avenue Southeast
Calgary Alberta, T2A 0V1
Mon - Fri: 8:00 am - 6:00 pm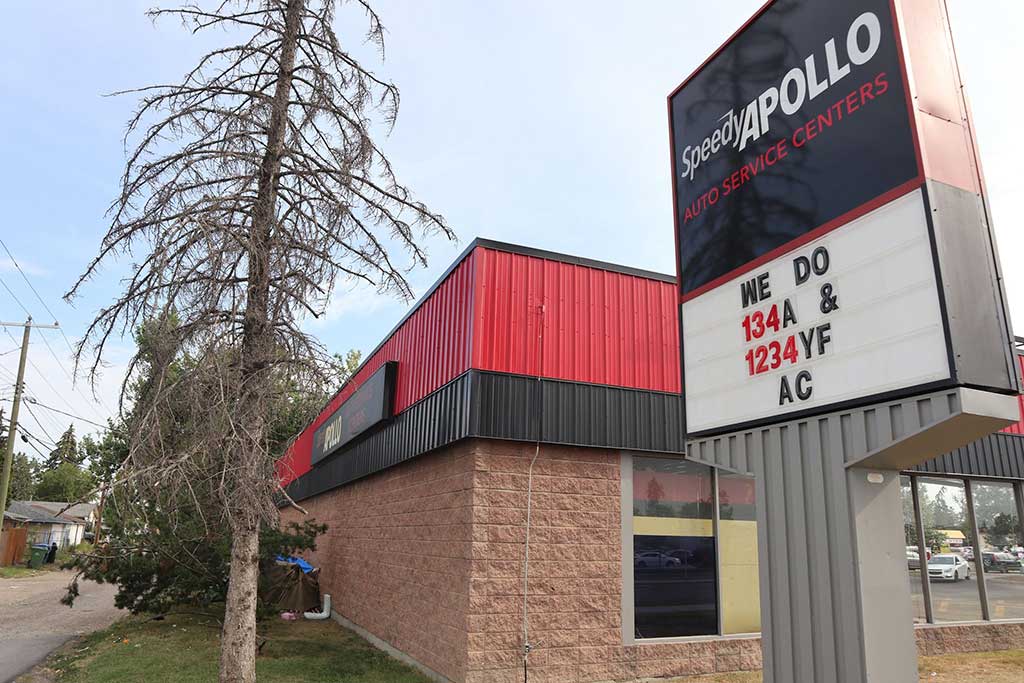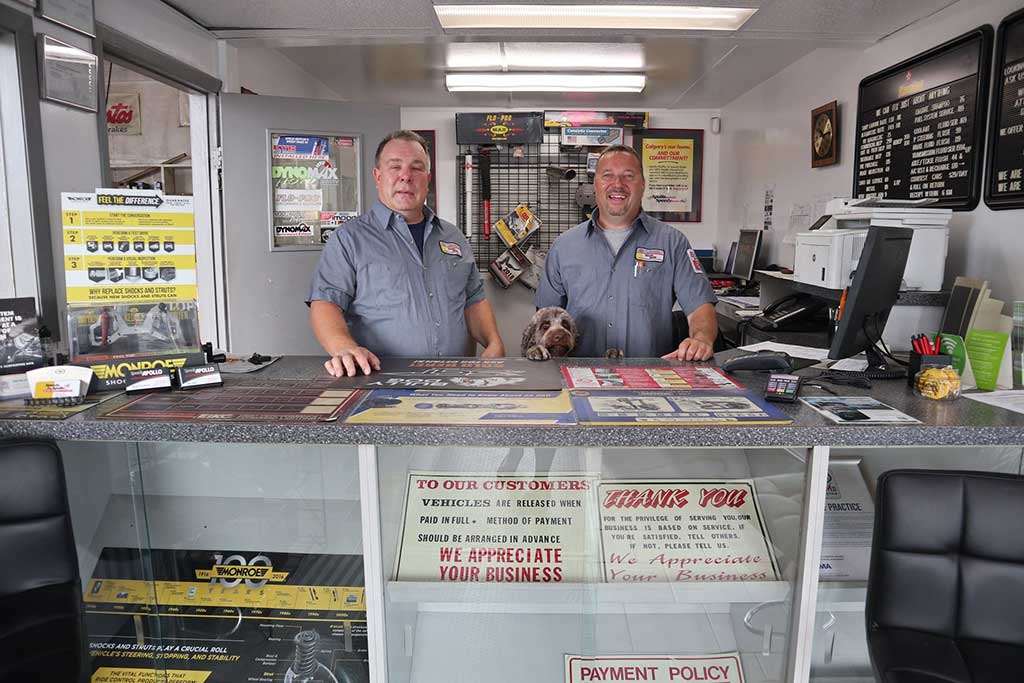 Trust Our Mechanics in Forest Lawn for Quality Auto Services
We offer full automotive services taking advantage of the latest technology and state-of-the-art diagnostic equipment and information systems, enabling us to maintain the highest level of quality in repairs and maintenance. We've been in this location for over 25 years and boast to be a part of the oldest independent repair facility groups in Calgary. Locally owned and operated, Come and see what we are all about…your satisfaction is guaranteed!
After Market Warranty Service Incl. AC/Delco, Coast to Coast.
Drivetrain
Engine Replacement & or Repair
Alignments
Tire Sales, Installation & Balancing
Out of Province Vehicle Inspection, Commercial Inspections & In Province Insurance Inspections
Diesel  Performance Programming and Exhaust
Vision Maintenance (Lens polishing and headlight Aimed)
Spring Special Offer
Special $159.95
Regular $219.95
• Change Engine Oil & Filter Check/adjust tire pressures • Brake/Front End Inspection • Inspect horn, lights, wiper blades, air filter, cabin filter, hoses, belts, coolant strength and AIC temperature test • Check and/or topping up of underhood fluid conditions and/or levels • FREE AVR diagnostic test to determine the condition of your battery, alternator and starter
Receive a 30% Discount on all Detail Packages at our Car Wash and Detail Centre with the purchase of our Spring Service Special Offer. 2-3 Day advance booking needed for detailing.
www.forestlawncarwash.com
Payment Methods




Certifications


Fleet Cards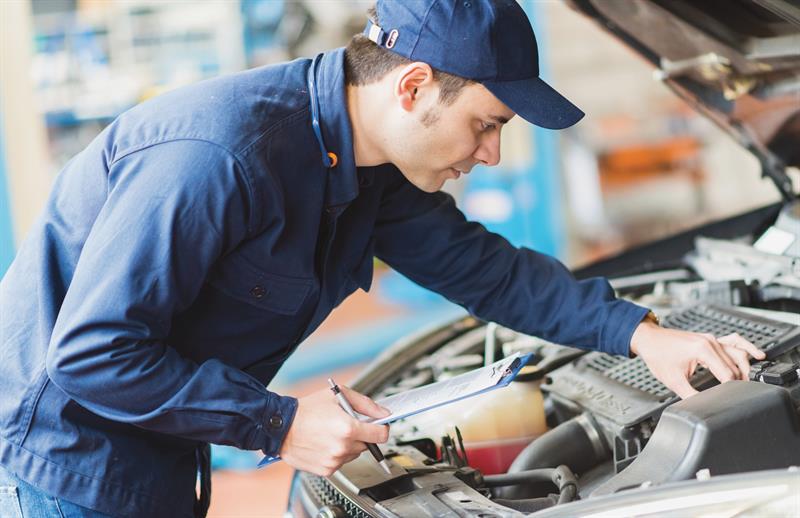 Position Available
Full time position available for experienced 4th year apprentice OR Certified Automotive Technician. Must have experience in electrical and mechanical diagnosis using Snap On scanning equipment and full general repairs and maintenance. Must have valid Alberta Class 5 or higher driver's license. Wages are negotiable based upon experience and qualification. We offer health benefits after probationary period is completed to the satisfaction of both parties. Please send resume tospeedy4@telusplanet.net or call to make an appointment to drop off resume and introduce yourself at 403-272-9255.
We have car wash available here.