Top Questions You Need to Ask When Choosing a Mechanic to Fix Your Car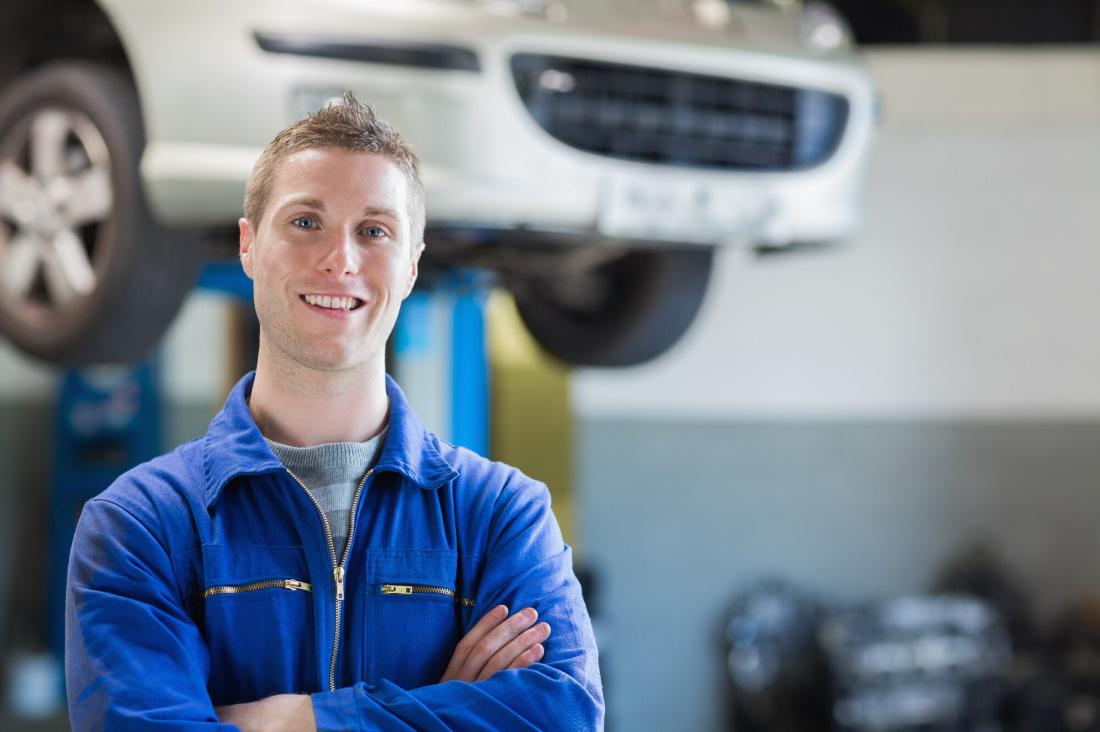 Is the process of choosing a mechanic confusing?
It's important to understand what to look for and the questions to ask. When it comes to getting your car repaired in Alberta, Canada, finding the best mechanic can be a daunting task. Make sure that you choose a mechanic who is experienced, trustworthy, and affordable.
This guide provides the top questions you need to ask when choosing a mechanic to fix your car in Alberta, Canada. Keep reading to learn more.
Are You Licensed?
The first question you should ask a mechanic is whether they are licensed. In Alberta, automotive mechanics must be licensed by the Alberta Motor Vehicle Industry Council. AMVIC ensures that mechanics meet certain standards for training and experience.
Choosing a licensed mechanic can give you peace of mind knowing that they have the necessary training and experience to repair your car correctly.
What Type of Repairs Do You Specialize In?
Another essential question to ask a mechanic is what type of repairs they specialize in. Some mechanics specialize in specific types of vehicles or repairs, such as transmissions, brakes, or car engines.
By choosing a mechanic in Calgary who specializes in the type of car problems you're experiencing, you can be confident that they have the knowledge to do the job correctly.
Do You Provide a Warranty?
It's important to ask a mechanic if they provide a warranty for their work. In Alberta, mechanics are required by law to provide a written warranty for their work, which must be posted in a visible location.
Make sure to ask what type of warranty they offer and how long it lasts.
Do You Use Original Manufacturer Parts?
When getting your car repaired, you want to make sure that the mechanic uses high-quality parts. Ask the mechanic if they use original manufacturer parts or aftermarket parts.
OEM parts are typically more expensive, but they are of higher quality and often come with a warranty.
How Much Will the Repairs Cost?
Before agreeing to any repairs, be sure to ask the mechanic how much it will cost. A good mechanic should be upfront and transparent about the cost of the repairs, including any parts and labour.
Be sure to get a written estimate before agreeing to any repairs.
Can You Provide References?
Ask the mechanic if they can provide references from previous customers in Alberta. Contacting previous customers can give you a good idea of the quality of work the mechanic provides and their level of customer service.
How Long Will the Repairs Take?
Ask the mechanic how long the repairs will take. This will give you an idea of how long you will be without your car and can help you plan accordingly. Be sure to ask if there are any factors that could delay the repairs, such as waiting for parts to arrive.
Can You Provide a Detailed Explanation?
Ask the mechanic to provide a detailed explanation of the repairs. A good mechanic should be able to explain the problem in a way that is easy to understand, and they should be able to explain the repairs and why they are necessary.
Questions that will Help Choose the Best Mechanic
Car repairs are part of life in Calgary. Fortunately, this guide to questions to ask will help you find the best mechanic for your car problems.
Be sure to hire an experienced company like the professionals at Speed Apollo Auto Service Centers in Calgary, to inspect or replace the shock absorbers on your vehicles.